All Types of Calibration Services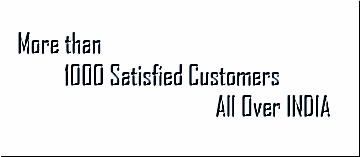 Size Masters Calibration Services is a leading materials calibration laboratory, providing calibration solutions since 1999. We provide a complete range of technical services which allows you to use Size Masters Calibration Services as a single source for all your calibration, validation and testing needs. Our Lab is approved by the National Accreditation Board for Laboratories (NABL) according to ISO 17025.
Our Laboratory is equipped with state of art instrumentation and provides solutions of the finest quality that meet the needs and the demanding standards of customers, by leveraging the technical competence inherent in the organizations. Our Calibration and validation services ensure that your instruments are running at peak performance and meeting government and industry standards.